I was excited today as I was done making the trek from Calgary across the great plains and was now approaching a big city. It's not that the trek was difficult (or that the plains were yet over), it was just that I was excited to hit a new milestone.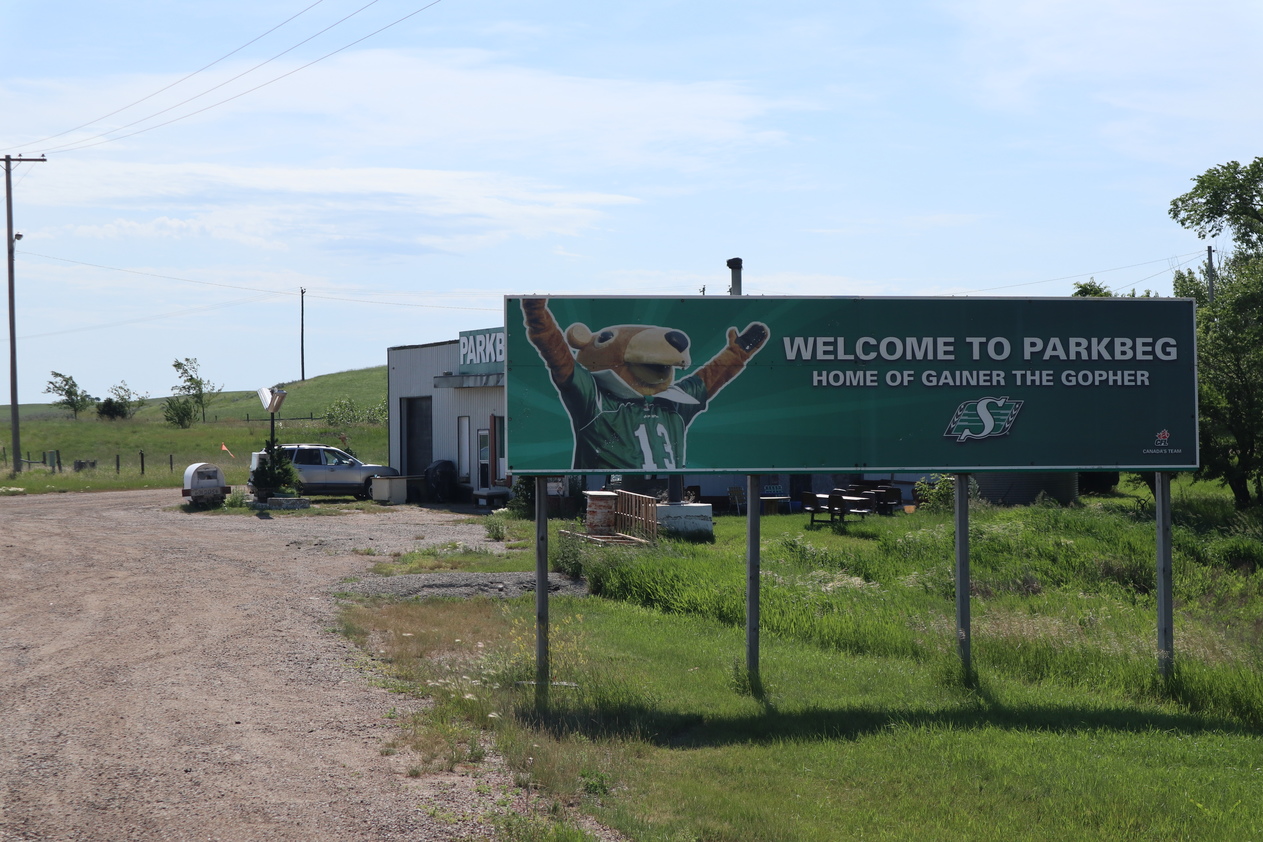 The weather was nice and hot. Soon after passing Parkberg, I got a flat tire. My fourth in five days! Boy was I pissed. All the flats were in my back tire. The back tire has the most weight on it and gets worn quick and mine was real worn. By this point I must have done around 2500km on the current set of tires and needed new ones. I got new pair (Continental gatorskin 700 and a Bontrager AW3) of 'puncture' proof (nothing is puncture proof) tires the next day in Regina for over 150 dollars Canadian - jeeeez that price tag stings. I almost cracked at one of the staff working at the bike shop - what hills do they train on in Regina?
Soon I reached the town of Mortlach. A lot of towns you will pass are a few kilometres away from the highway far enough for you to not know what's going on there. Usually I pass them as I want to get as far as possible east and don't want to waste time. However, this time I was curious and I biked to the town. It was wonderful. I did not know such a small town can look so welcoming.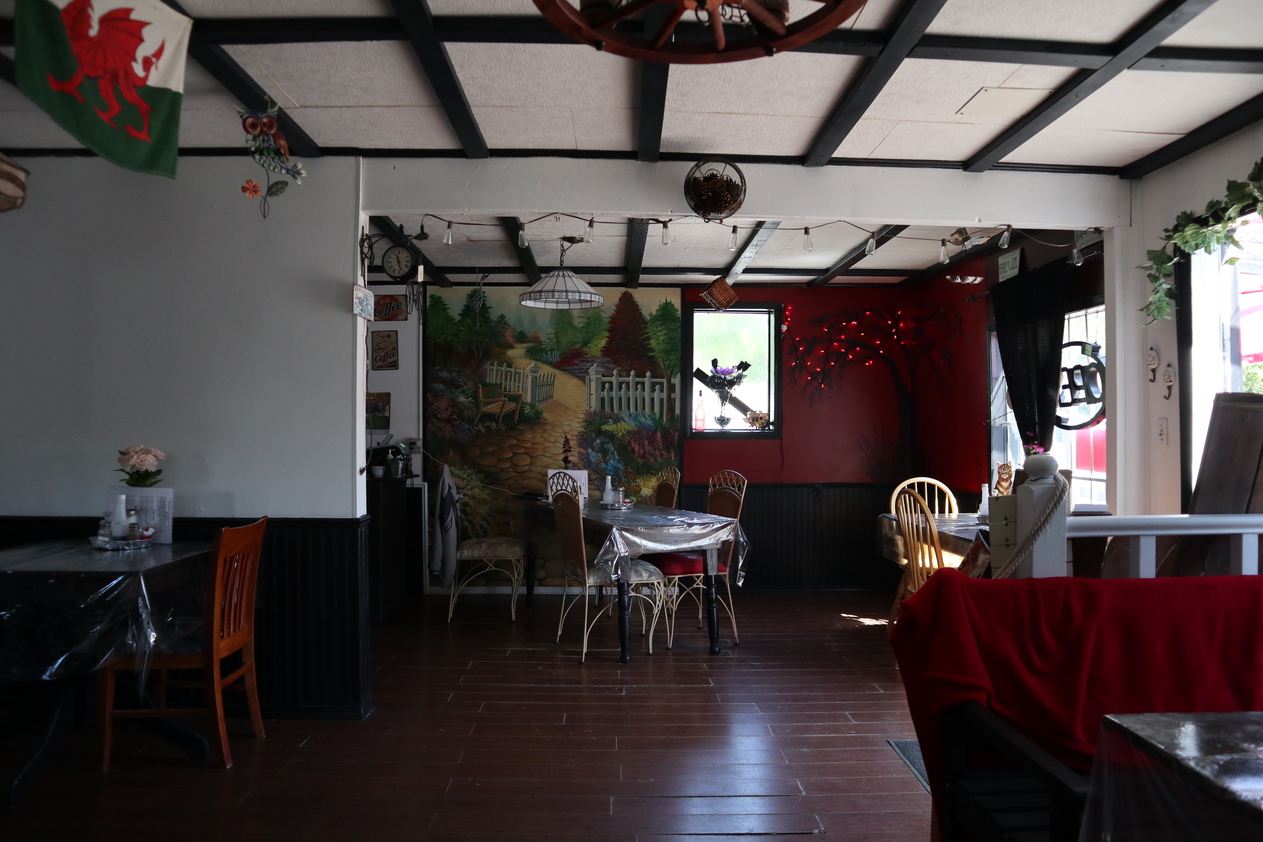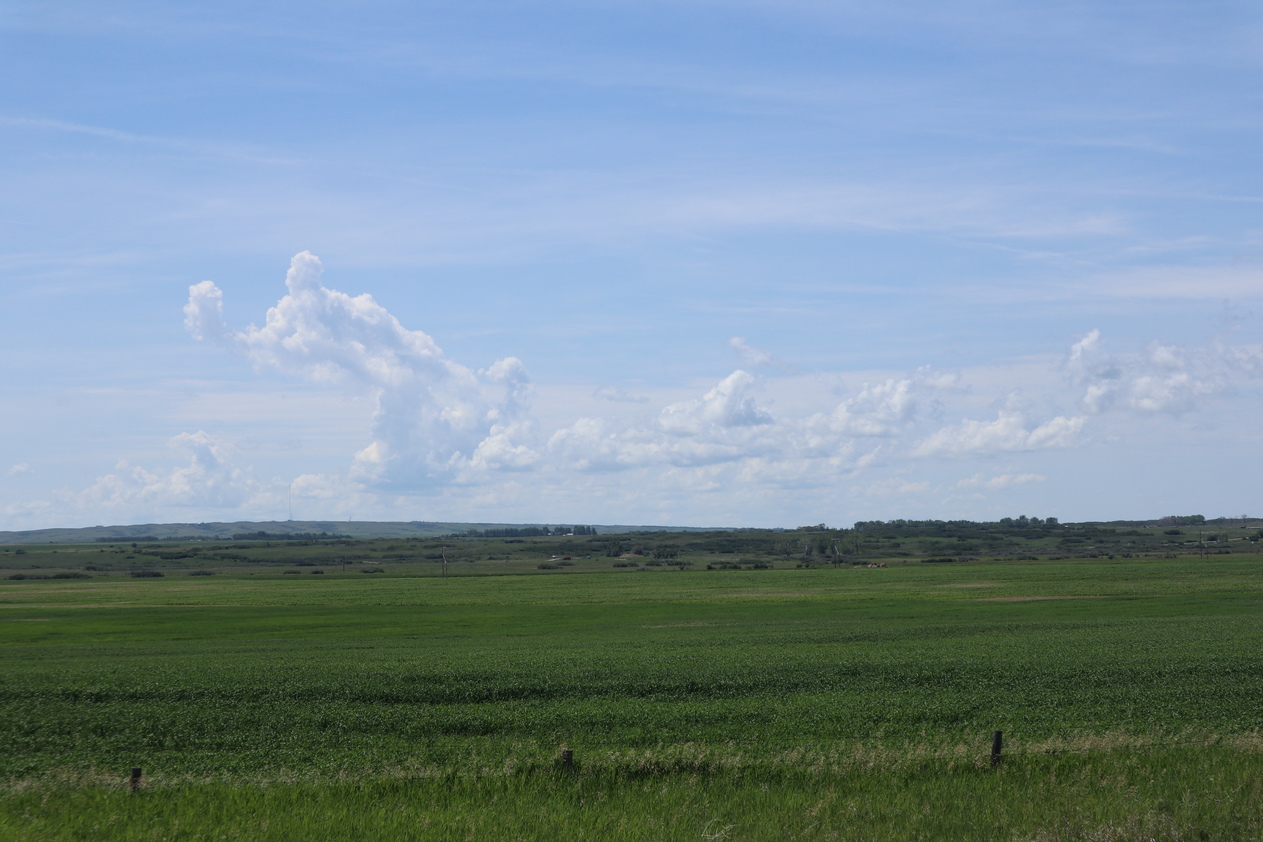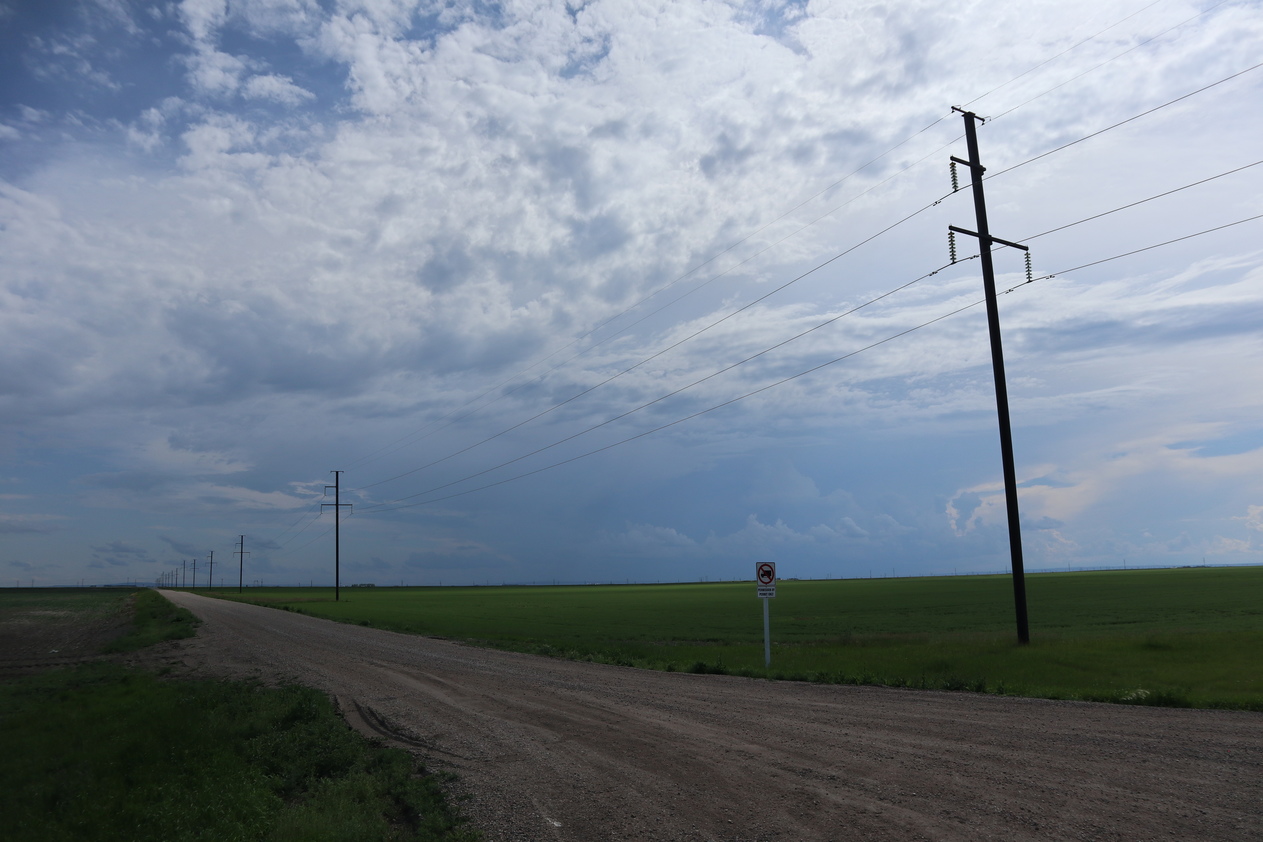 The closer I got to Regina, the busier the traffic. You can see Regina many kilometers away by the 3 (okay 10) mini skyscrapers in the distance. The city is nice, but I did not have much time to explore all of it. I enjoyed the city park and the various bike paths. I was impressed by the downtown area. I stopped at the Hi Hostel for two nights for my rest day(I left my charger there by accident and it ended up getting mailed home - great service!). The room I stayed in was empty - I paid 30 dollars a night to sleep like a king in the city! My rest day, I did some shopping and biking around town. I purchased splints for my hands as the carpal tunnel was starting to bother me. They helped me a little, but the major fix was for me to focus on making sure I keep my shoulders and arms relaxed while I bike.