I woke up early this morning and checked the weather forecast: rain starting any moment. I packed my stuff as soon as I could while my things were dry and ran under the camp's shelter. It started to rain hard and would not stop. Once it hit 1200, I realized that I had to start making progress and biked out in the rain.
The rain lasted most of the day. However, the rain was not cold as it sometimes was. In the rain it was harder to check Google maps for directions and I ended up taking a wrong turn down this one bike path that headed south away from the river. This must have been a 30 kilometre detour in case you think my 70km covered today is too pathetic. In general, these google map screenshots I have included on my website are rough estimates and oftentimes I took detours or other pit stops - they don't fully capture everything covered by me.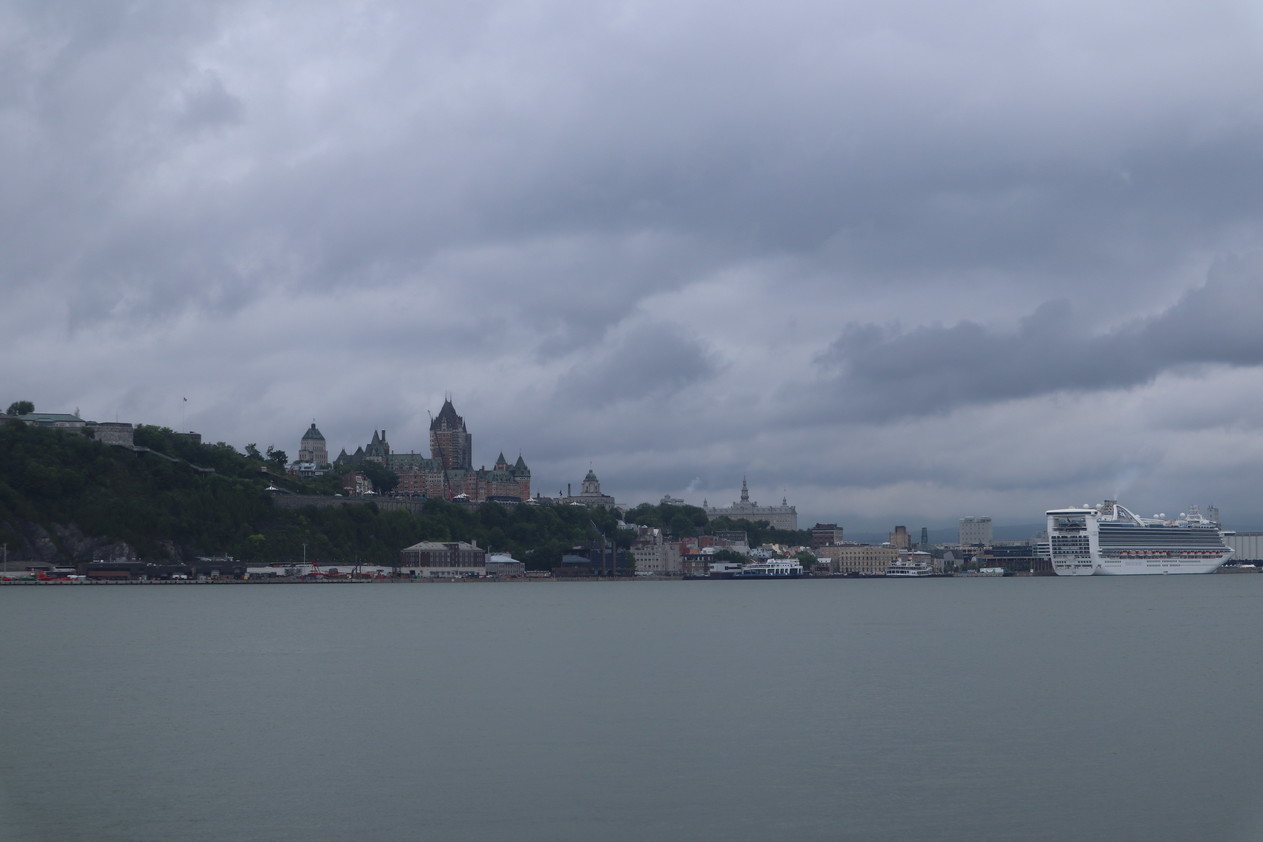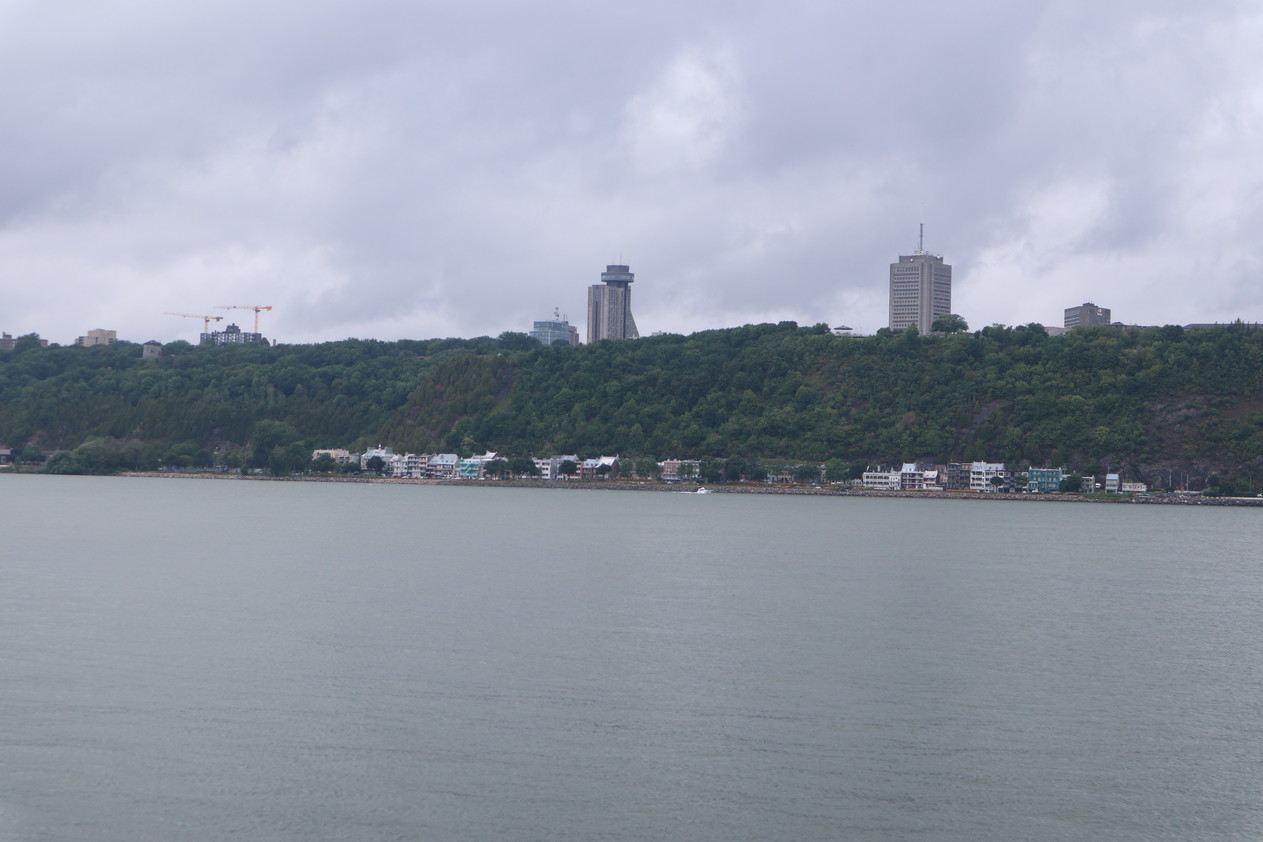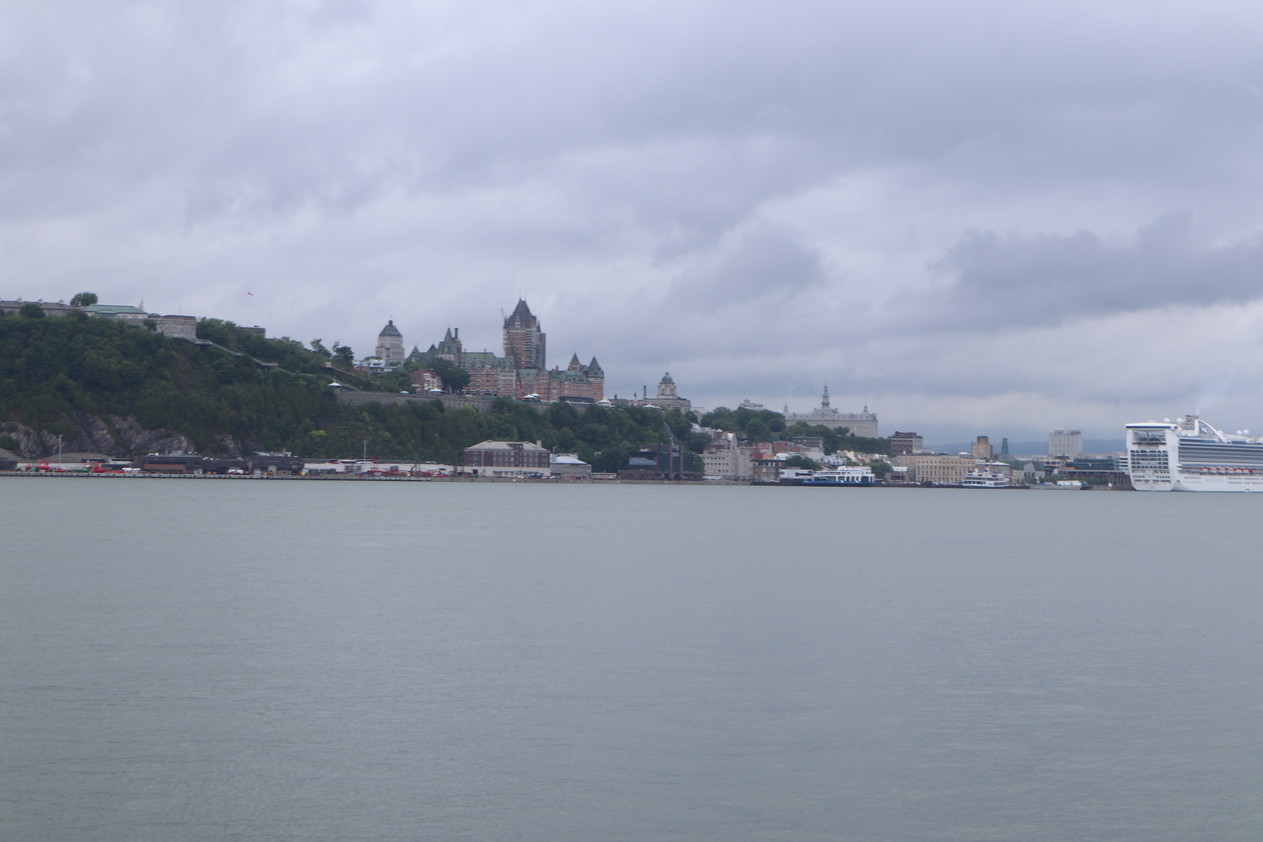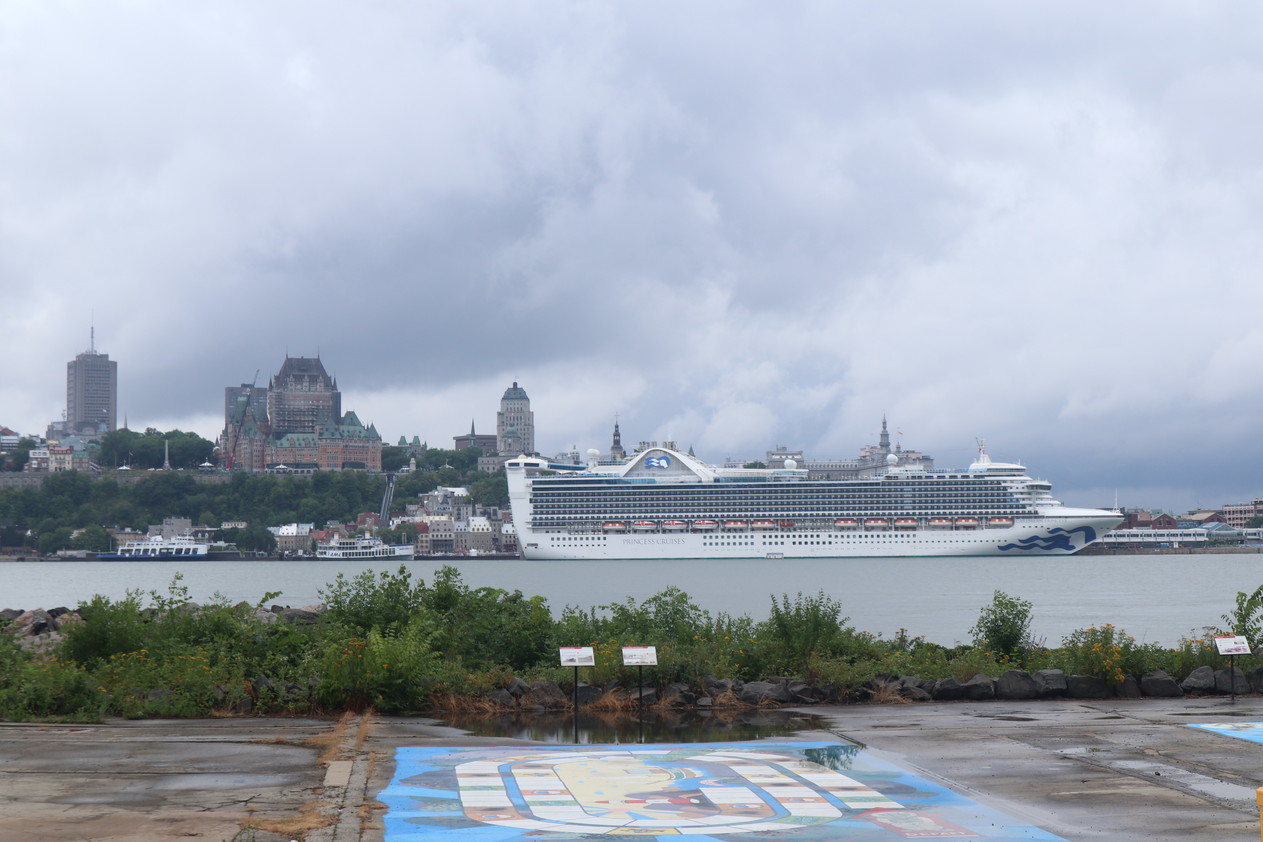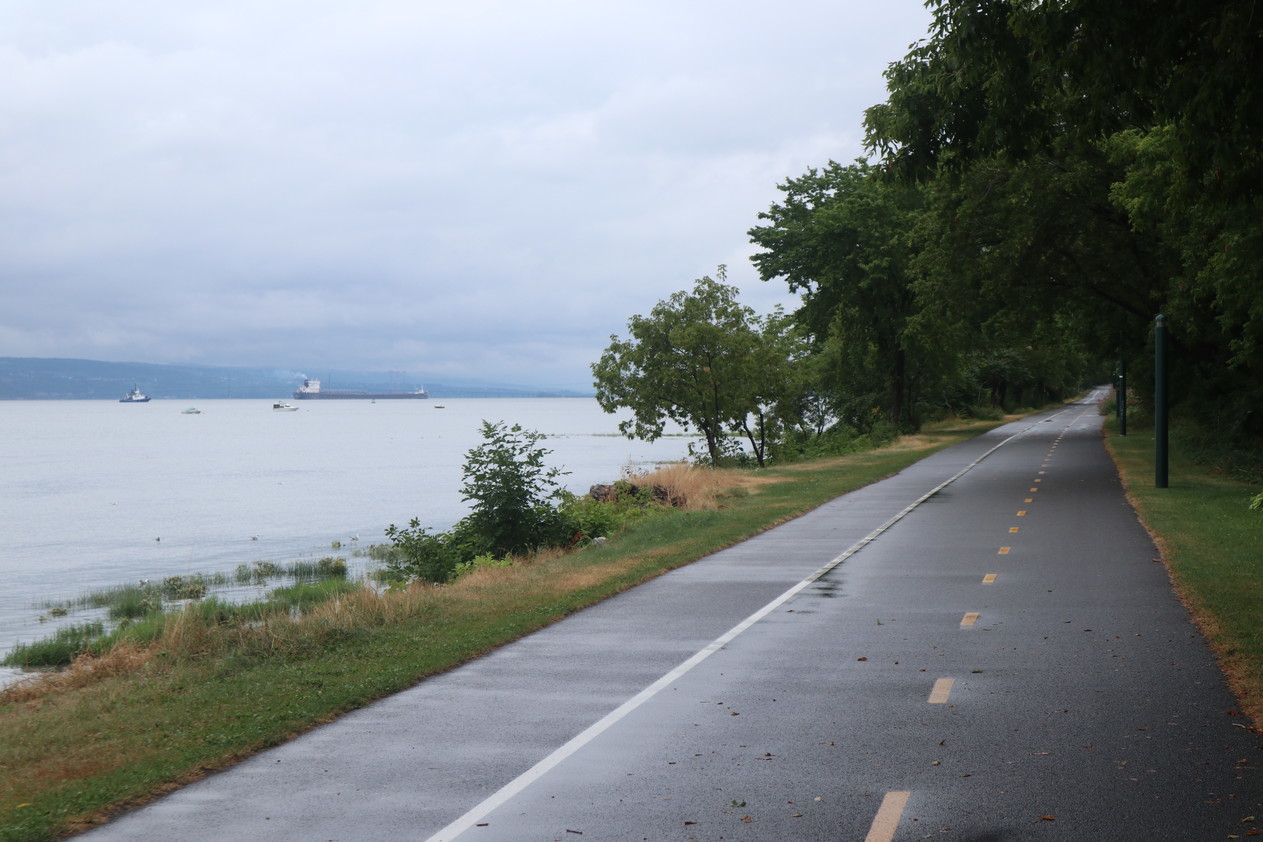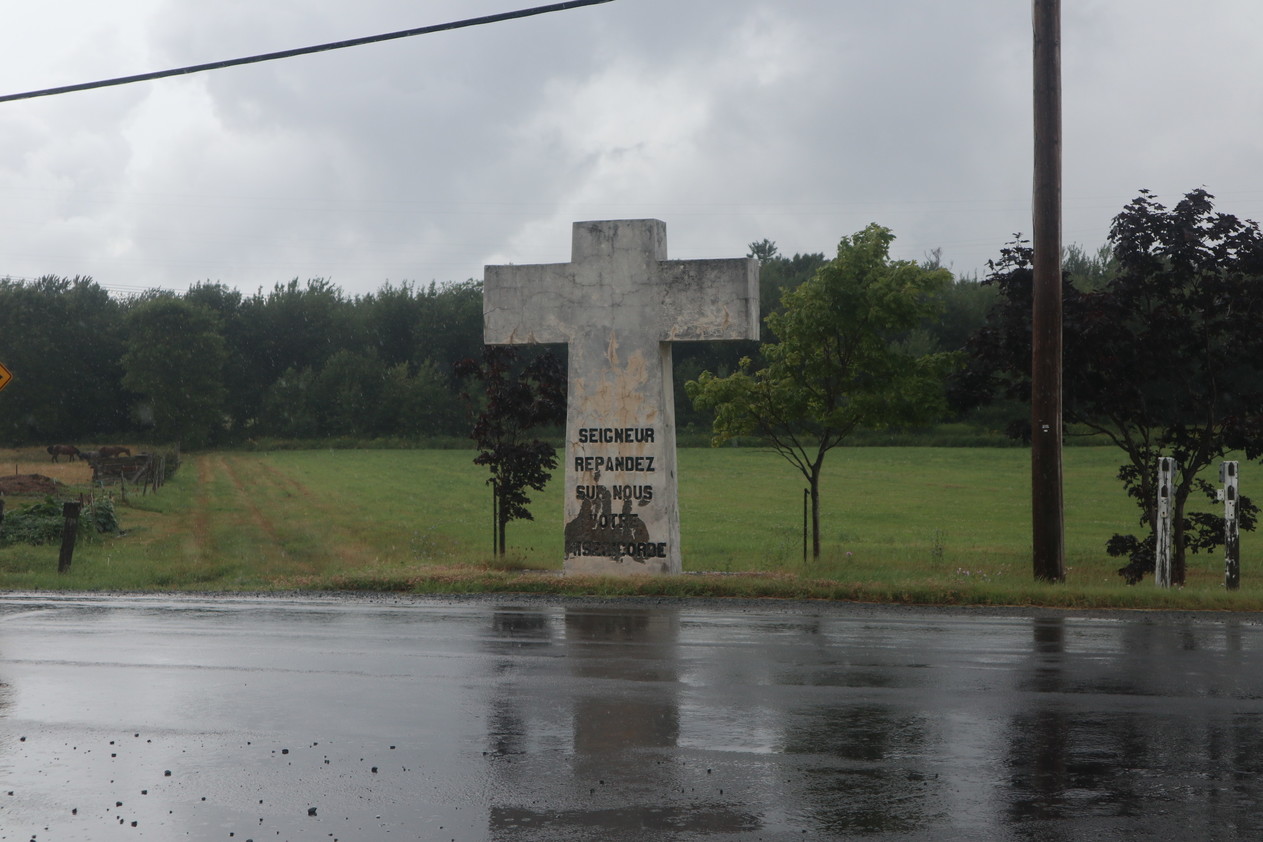 Encountered a family bike touring. The mother and son had small pannier loads while the father was pushing this bicycle with this big load low to the ground load and in the front. Sounds like a cool family travel idea.
In the evening, the sun came out. I parked my tent under the camp's gazibo just in case.