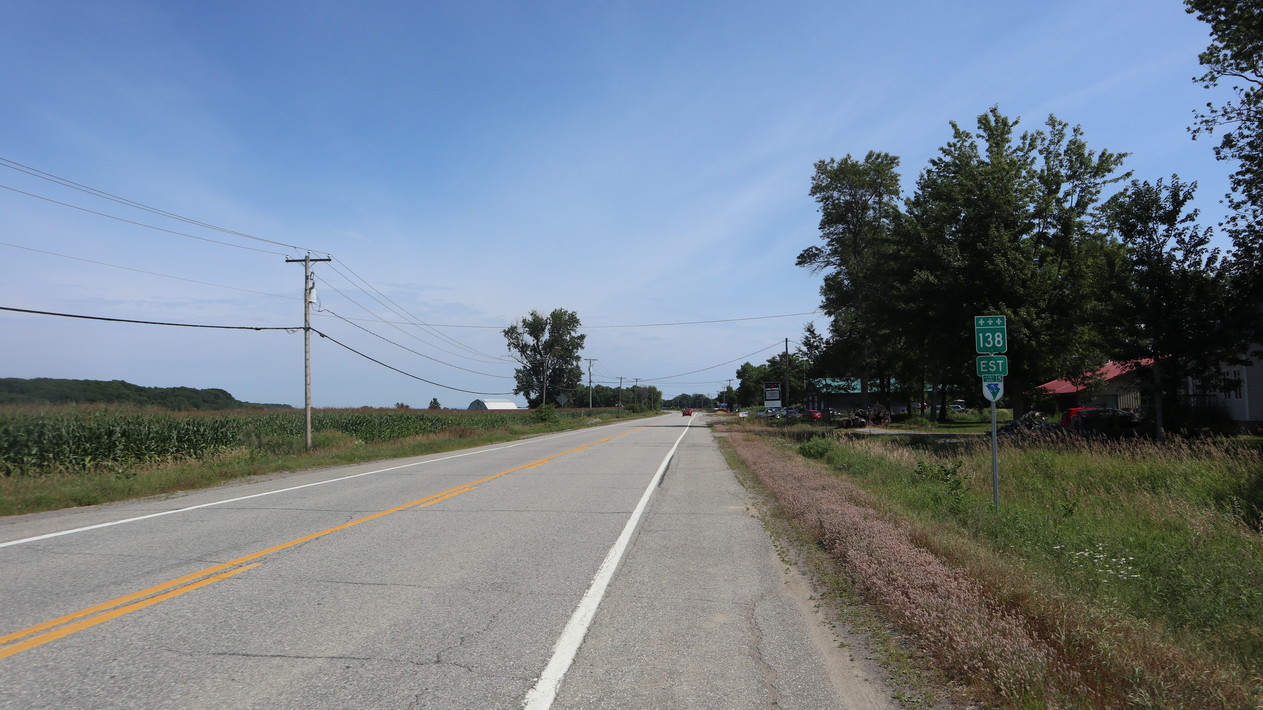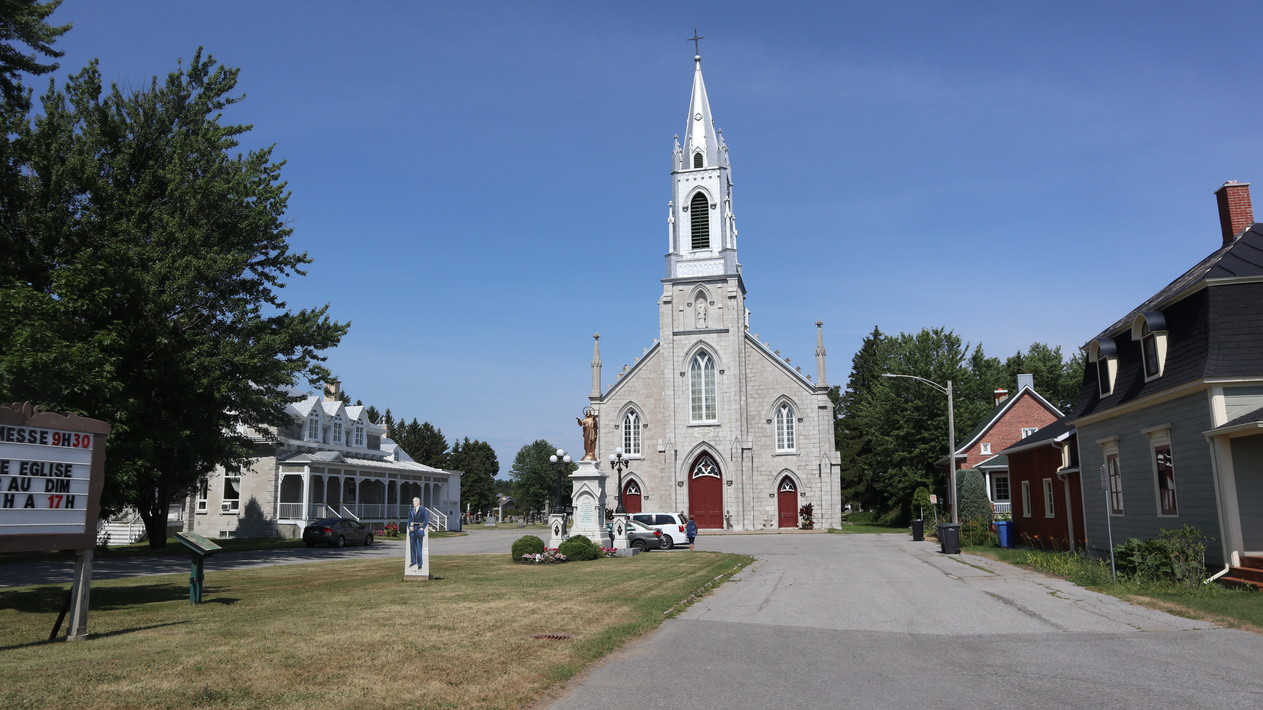 Today I made it to Quebec City. The weather was sunny and roads hilly at times. I kept racing these bicyclists. I kept passing them when they were on break and then once they hit the road they would pass me as they had no panniers.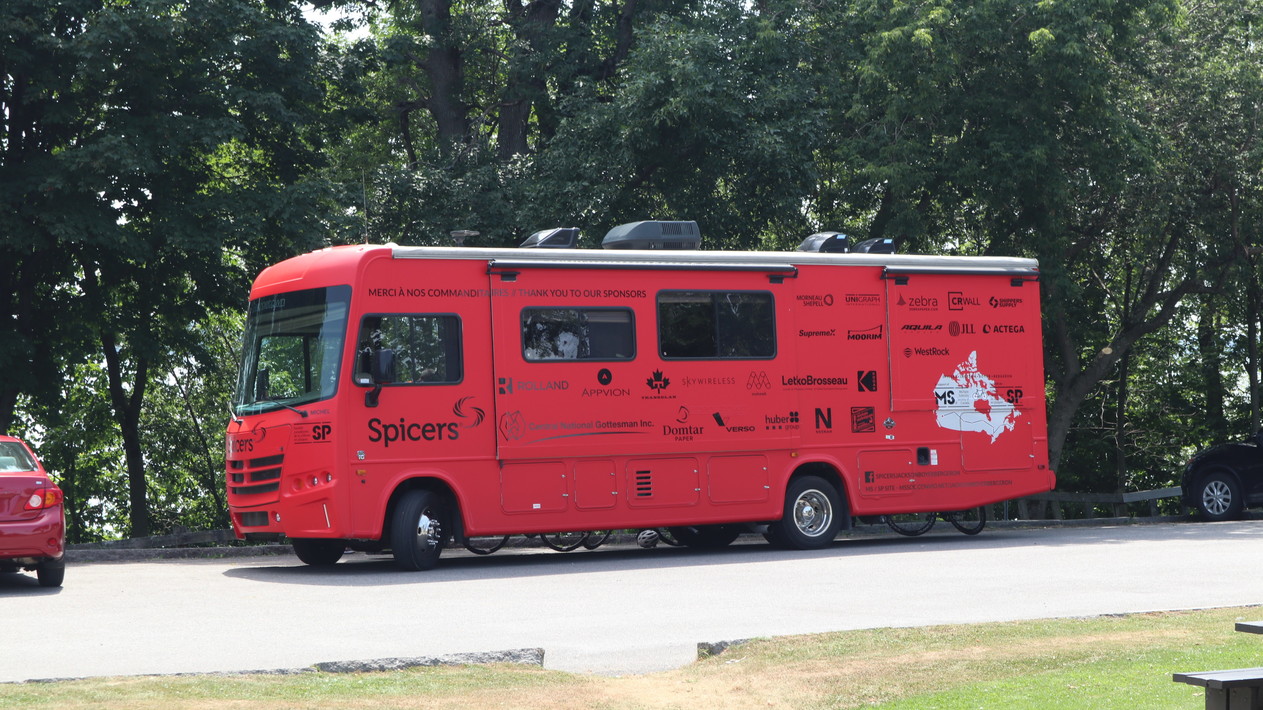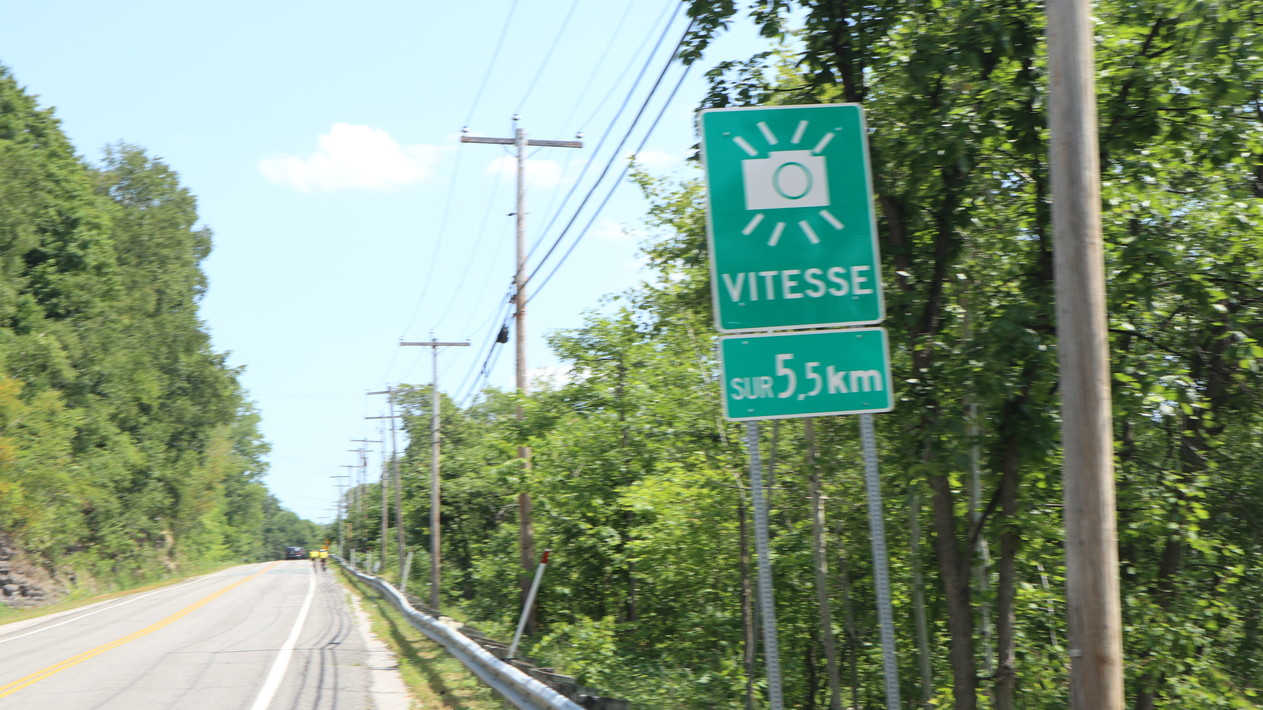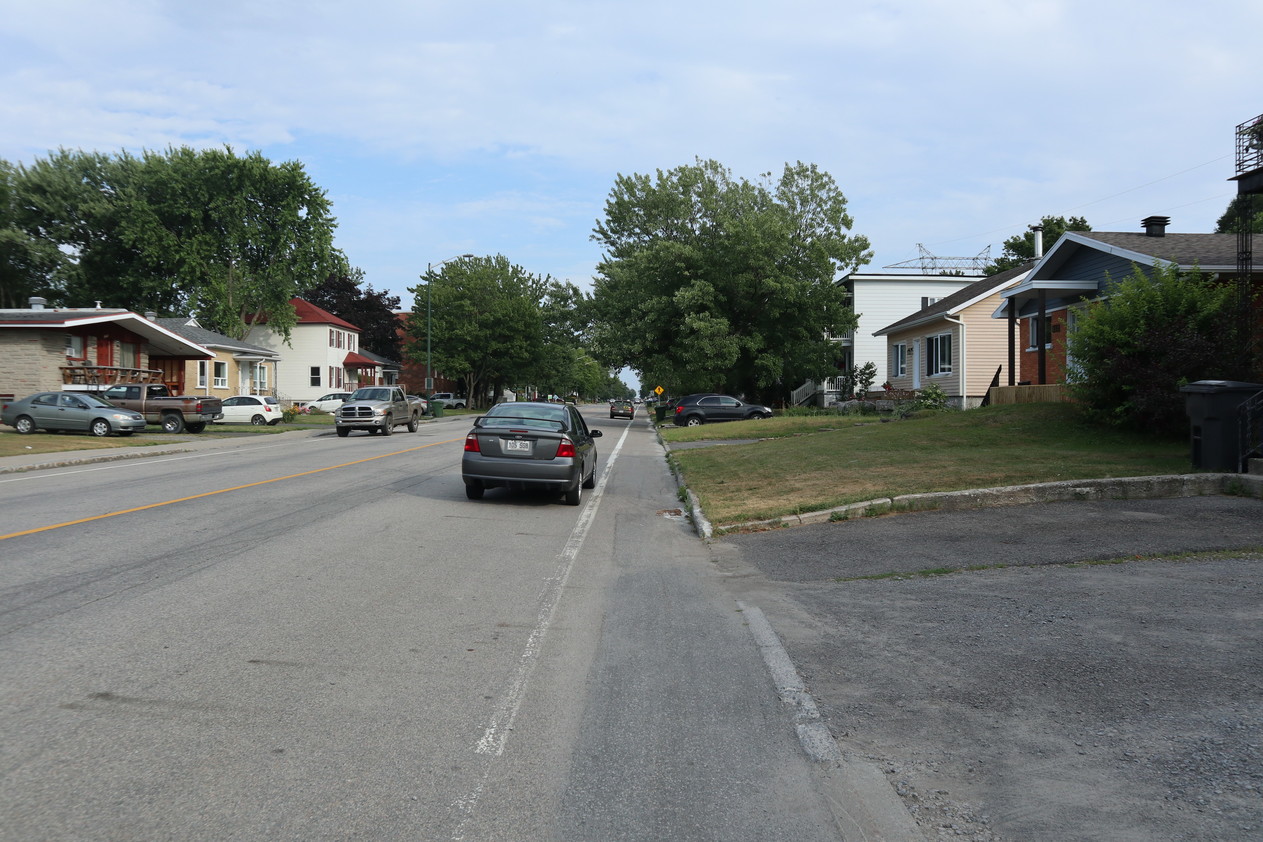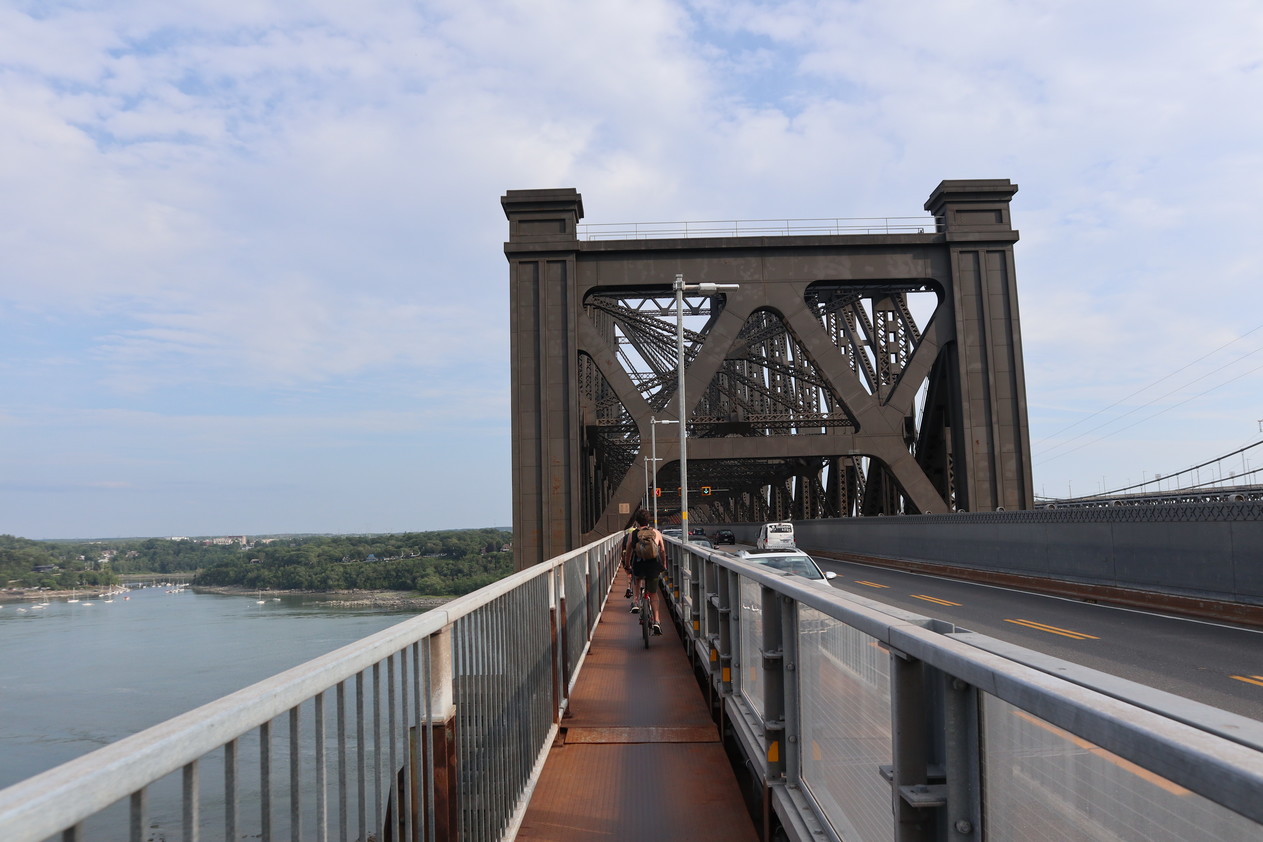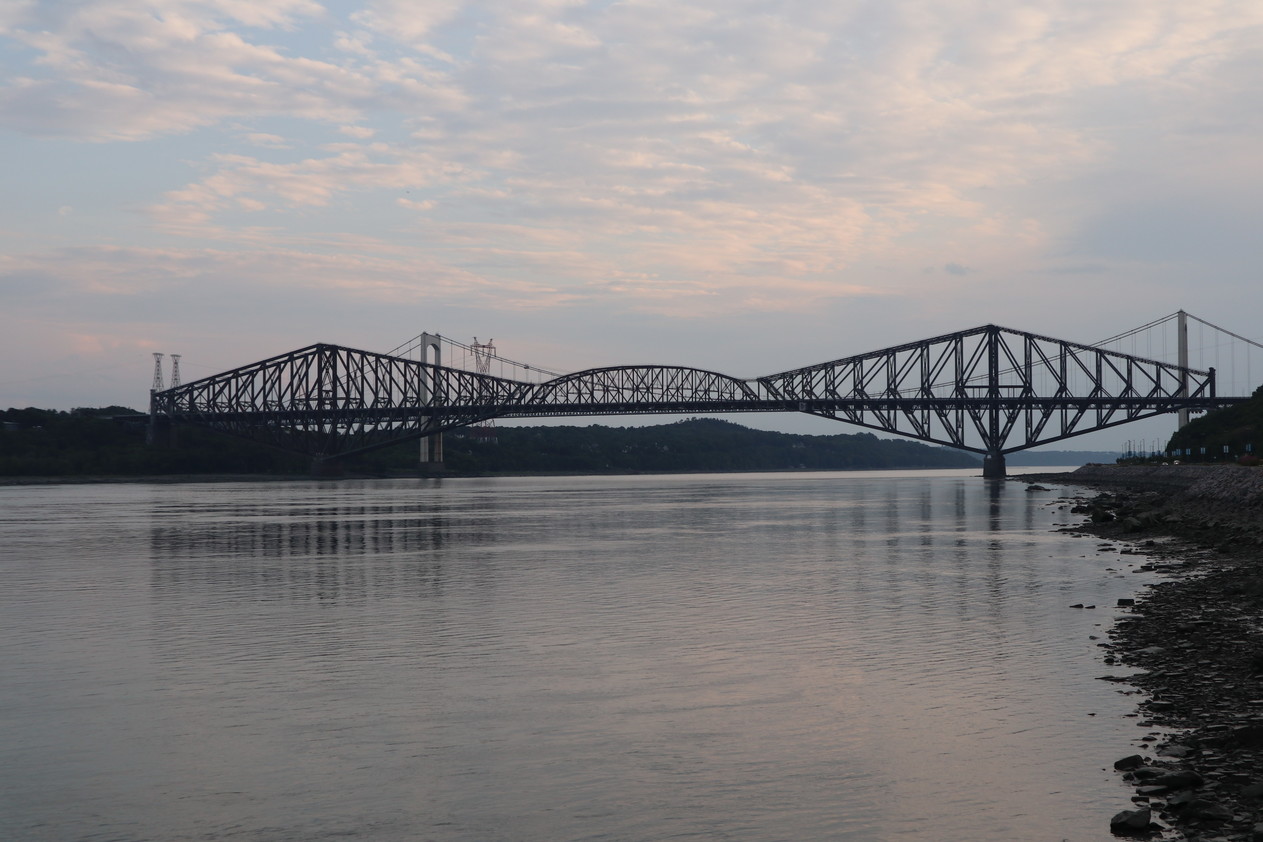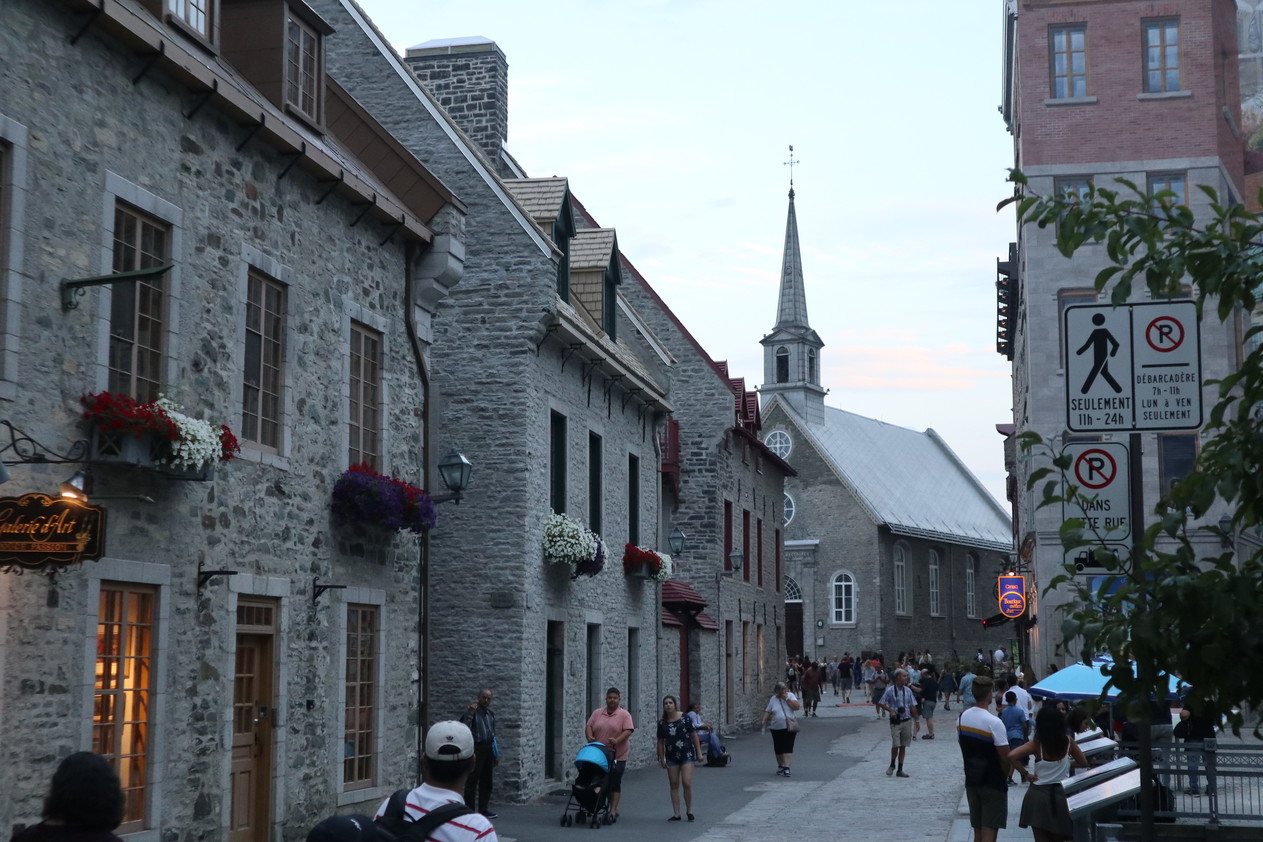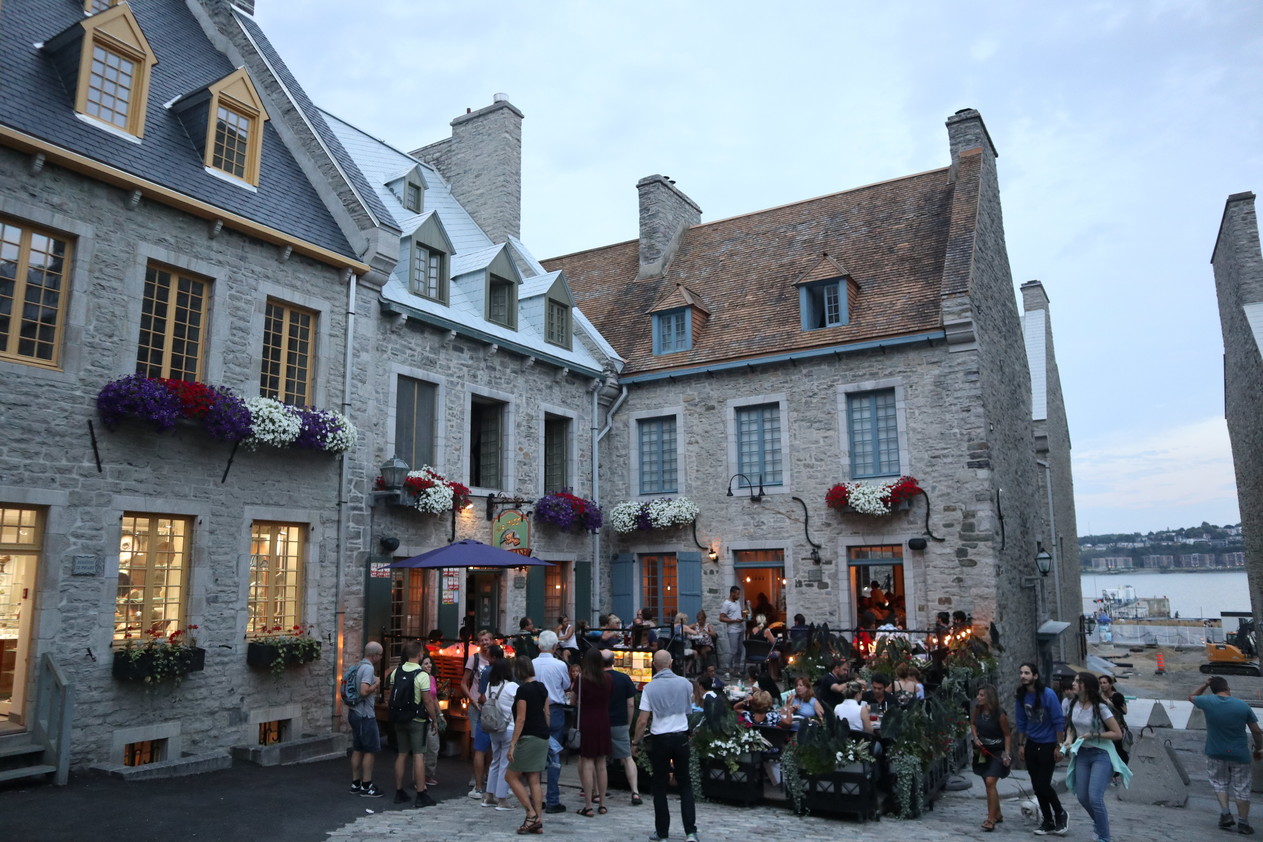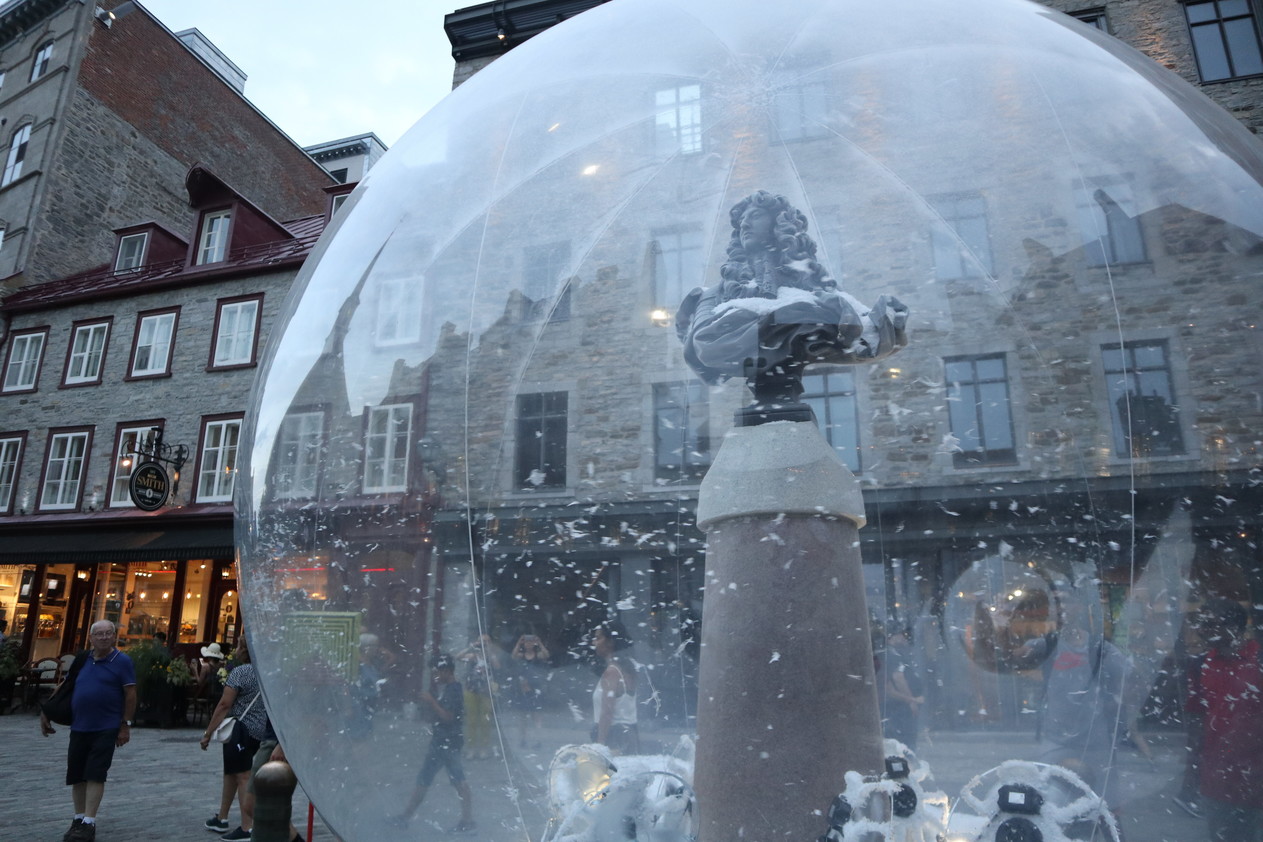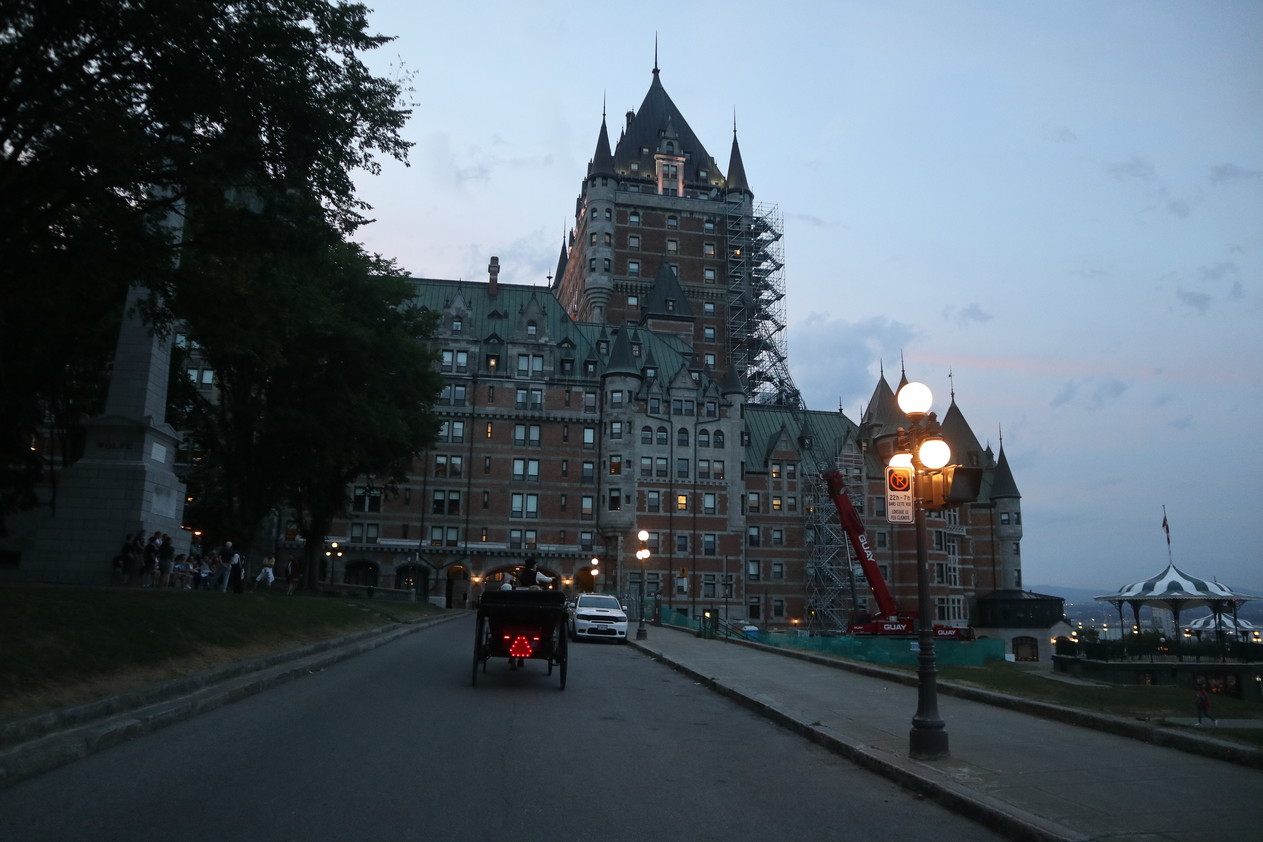 Old Quebec city seemed small and populated with many tourists. Part of the city was on a giant hill. Biking up to it took a little bit of effort.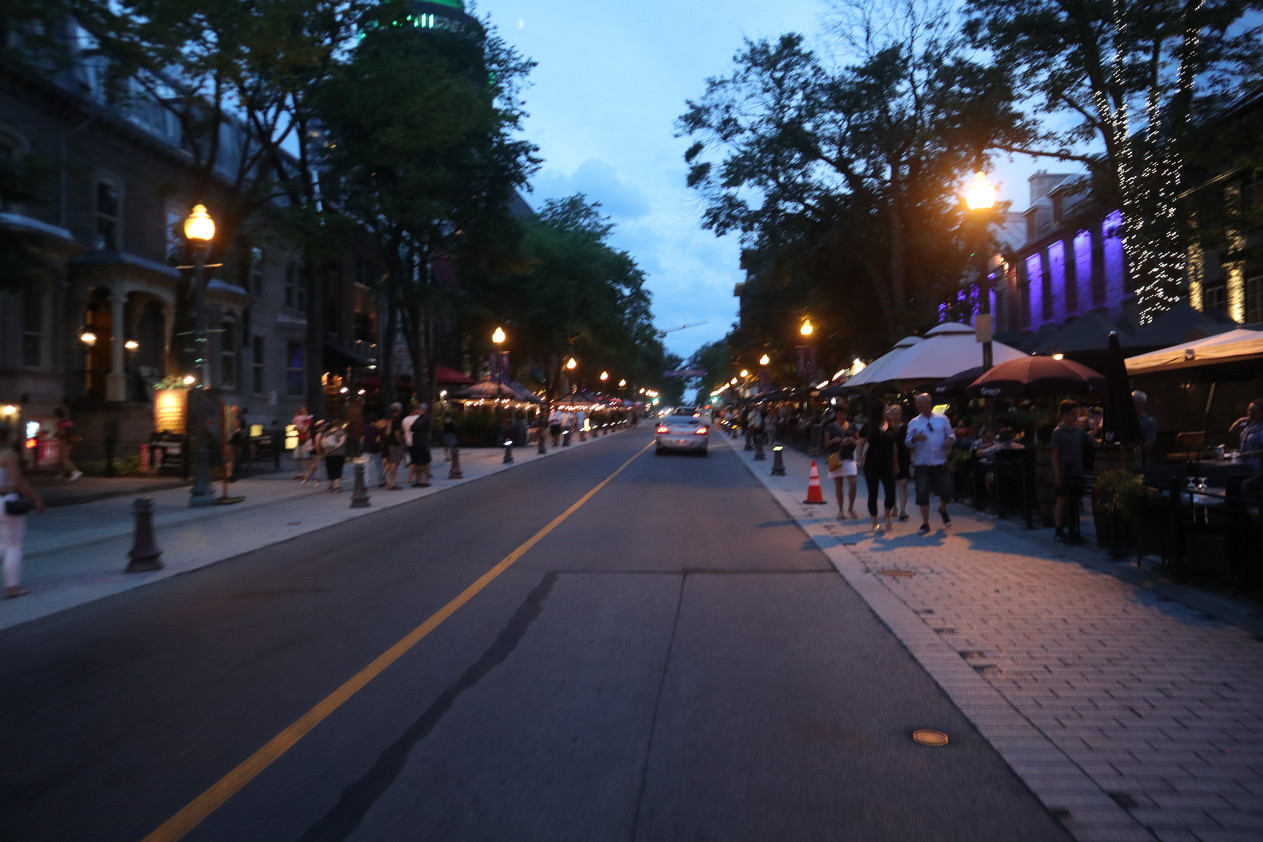 I stayed across the river from Quebec city at a campground for two nights as it was my scheduled rest day. I spent my rest day biking around Quebec city and exploring it. I noticed that the city has a lot of balconies in the residential areas facing the road. I think it is good idea. At the campground I met a fellow tourist who was biking around Quebec. His air mattress had a hole and I patched it up with my Gorilla tape. He previously had travelled from Quebec to the east coast - a good adventure if you're strapped with cash or time.