Germaine took me to a bike shop today (Cycles St-Laurent) as I mentioned the noise my bike was making. The bike mechanic Howard took a look and couldn't find anything that was off as the clicking noise now disappeared. His diagnosis was that it was not a major issue and that I can keep biking unless I want my bike to be completely taken apart which I did not have time for. I felt much better! One of the bike mechanics at the shop took a picture of my bike as he was surprised that it made it all the way from Vancouver.
I talked to Germaine about the license plates in Quebec and their message - "Je me souviens". It means "I remember". It is a beautiful motto that is short but carries a lot of meaning for those in Quebec. He mentioned the history of the province and the Catholic church. I did not grow up in Quebec province, but in Ontario. I thought back to the license plates in Ontario - "Yours to Discover". Ontario is a very big beautiful province with lots to explore and discover. However, from personal experience I think most people in Ontario live in big cities and have rarely spent the time to explore and get to know their province. The motto in Ontario, branded on every car, is thus a form of unintentional mockery.
Germaine dropped me off at Saint Lupice to help me avoid all the traffic of biking through the city and its suburbs. I biked around 70km in Montreal the day prior and did not feel like I was cheating too much.
The bike ride was mostly by the shore of the river and thus very flat. I saw many bike tourists travelling west.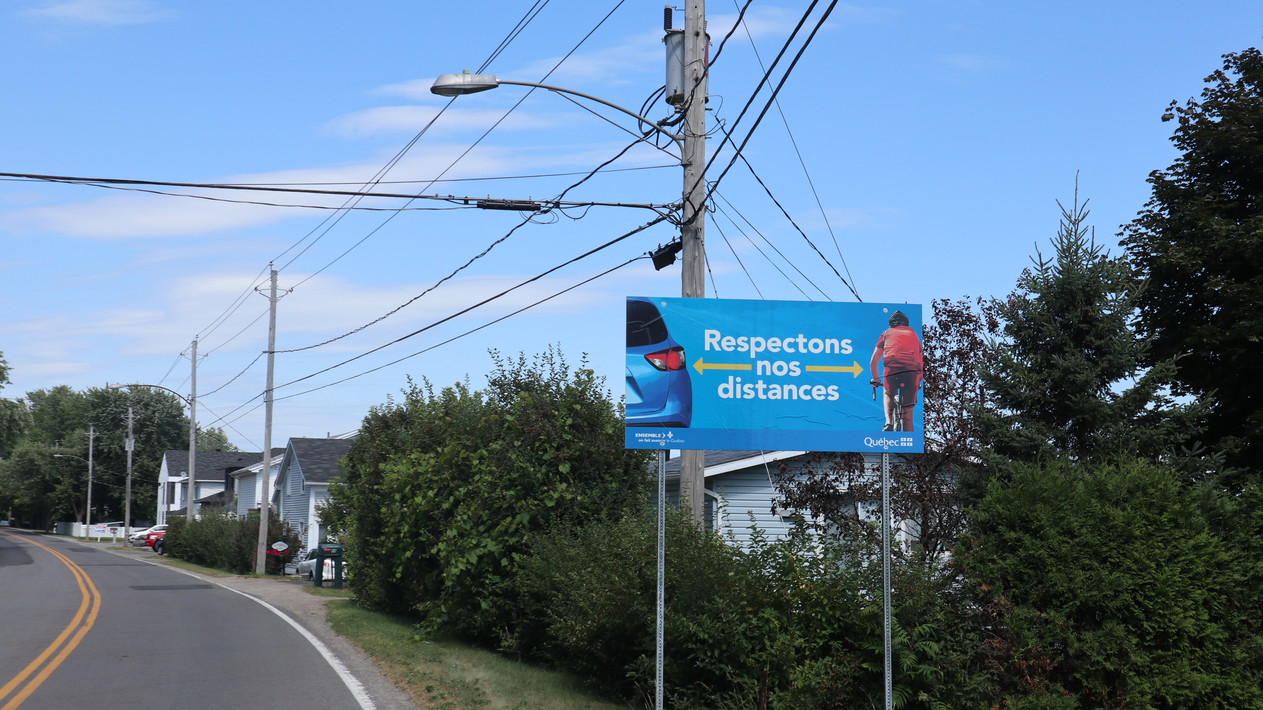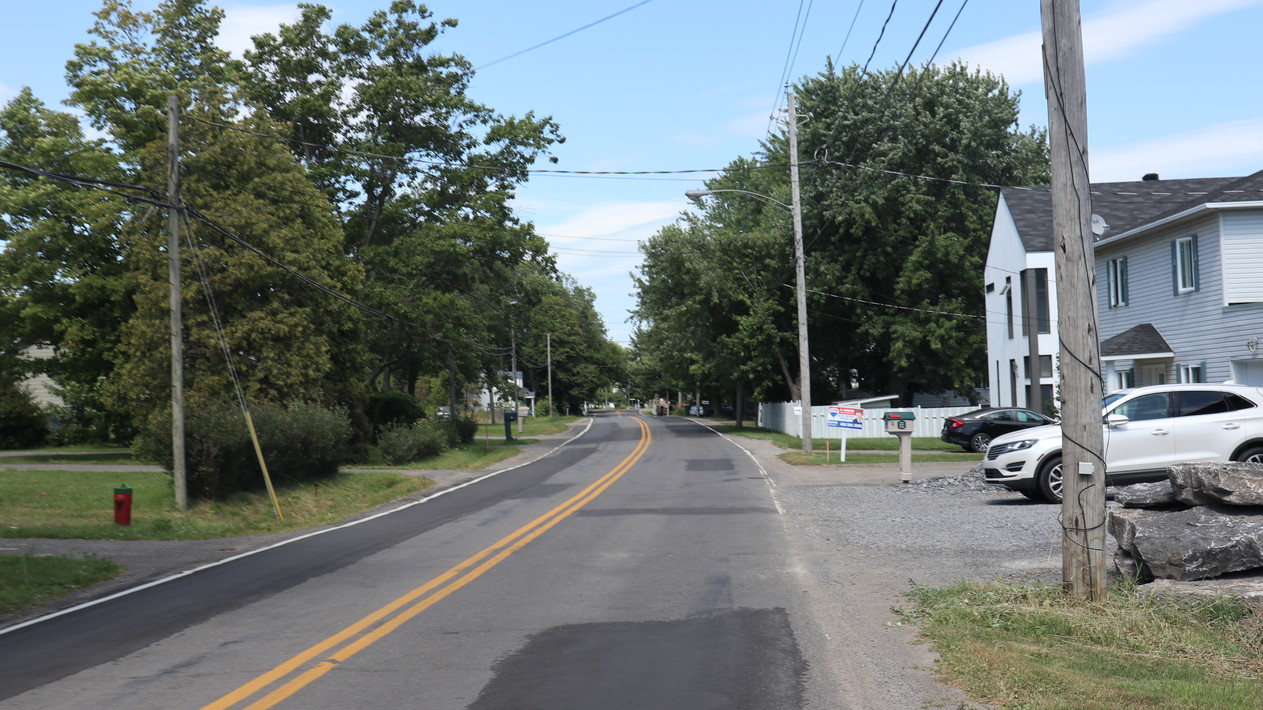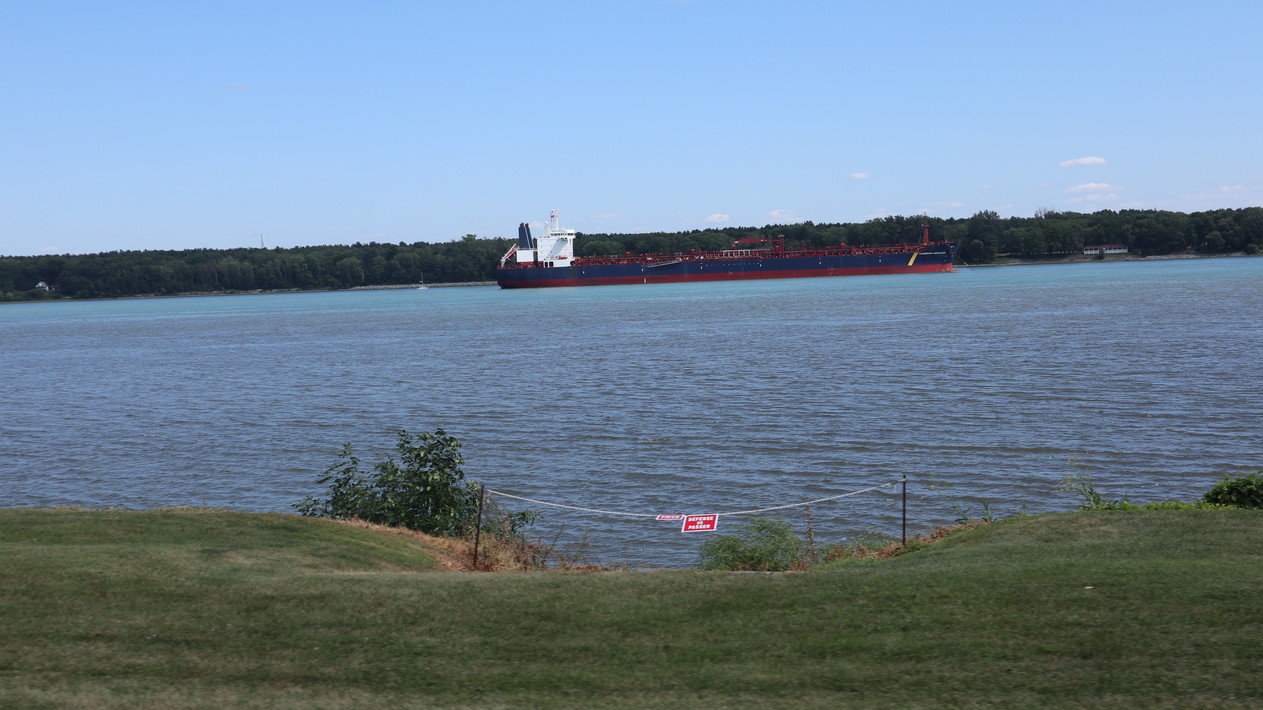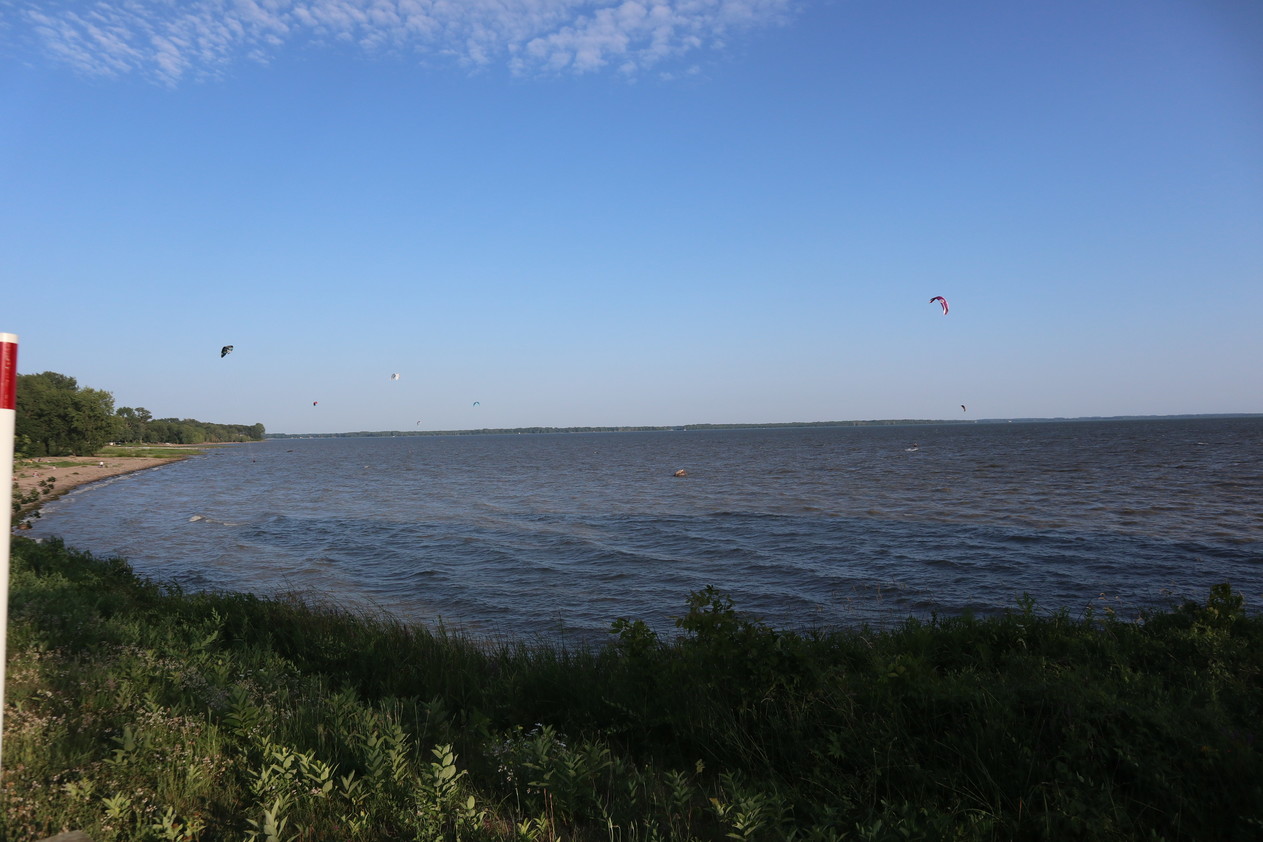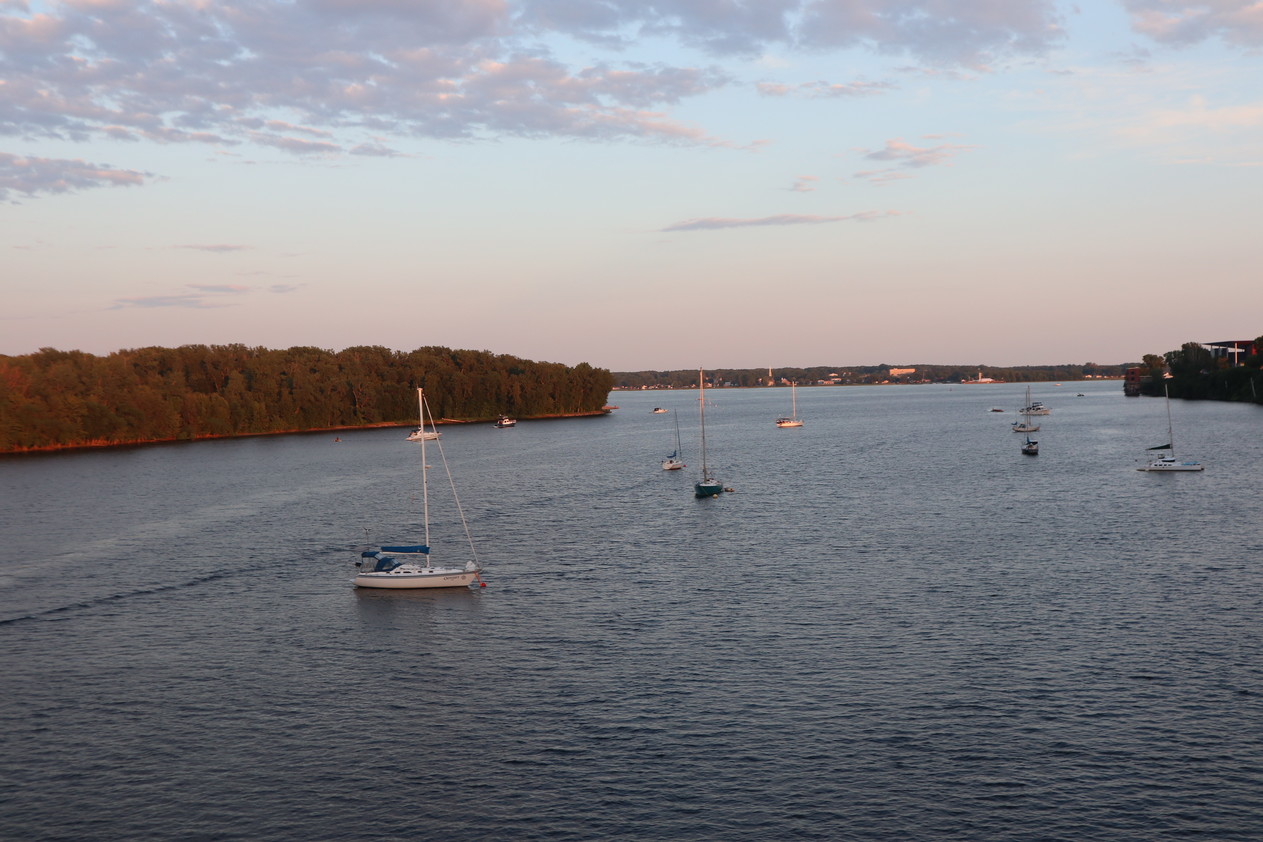 Near Trois-Rivieres I stopped at the side of the road to figure out where I would be staying for the night. An old lady approached me and we had a conversation. My French is very weak and so we talked in English. I learned from her that there are a lot of old people living in the city. She told me of her nephew who in 2017 biked from New Brunswick to Saskatchewan. He started in August and so he had to stop by the time he hit Saskatchewan as it started to snow. He was the youngest child aged 17 and the trip changed him by giving confidence.
I checked out IOverlander to see if there is a free campground. The app as well as the old lady suggested that I stop by the church. I went there, but the individual in charge there kept telling me no and that it only for RVs. I tried to tell him that I was way smaller than an RV with my broken French, but he was adamant.
I got a flat near the church and it was getting real dark. I did not feel like fixing my bike. I wanted to sleep. I considered sleeping in a park, but I saw a bunch of cops driving through the park and wanted to avoid the trouble. I stayed at a motel that night. The owners were very nice and friendly. They talked how they have encountered those who spent years waiting and saving up for such an opportunity. This trip is truly an opportunity of a life time.